February 18 2016
5
18
/

02
/

February
/

2016
14:30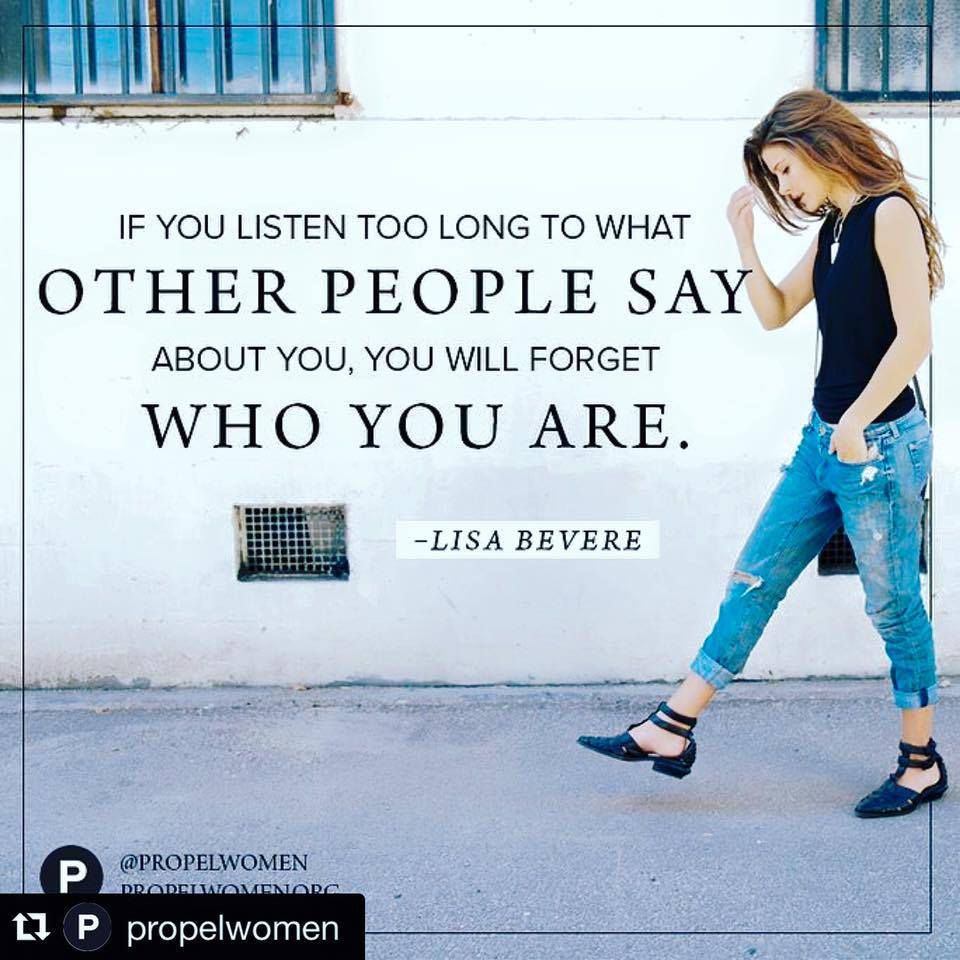 Pidgeon-holed, Boxed and Bound, limited by those around,
Letting their wrong views of me, determine then, what I would be!
Been there, done that - didn't want to buy the hat,
or wear the shirt, or chew the gum - and by His Grace I've overcome!
Yes. Once, I listened to the crowd, their condemnation, long and loud,
began to weigh upon my soul, so on the Lord, that weight I rolled.
Now I ONLY listen to the LORD, and get my image from His Word!
Now His anointing makes me free, to be who HE's made me to be!
The voices that once ruled my life, and kept me bound in lonely strife,
Have been displaced by His great grace, which keeps a smile upon this face.
Forgiveness I extend to those, whose icy words my heart once froze,
And prayers that they, too, soon will see, the Anointed One who makes us free!
And then perhaps they too will roll, the heaviness that weighs their soul,
off on His Love, and will replace, their criticizing hearts with grace!
Then walk in Love, instead of pride, so I can then walk by their side!
And God will get the glory then, and everyone involved will win!
SCD
2/18/16