August 2 2015
1
02
/

08
/

August
/

2015
18:58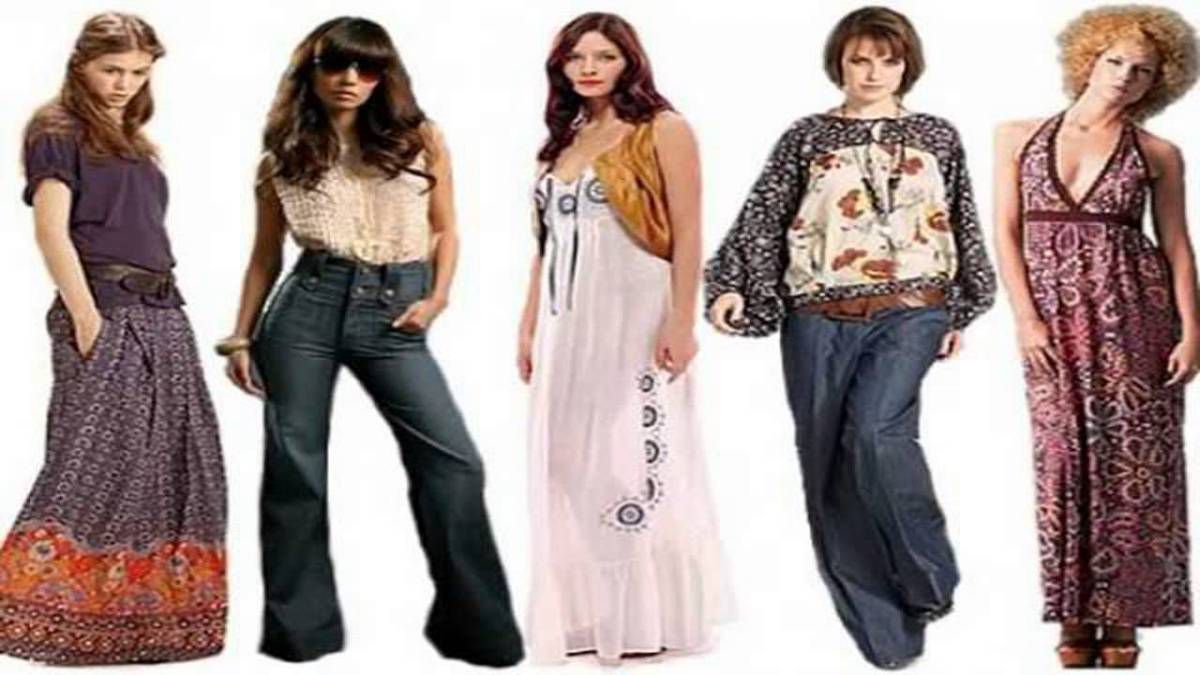 I've never followed fashion's rules, "mod", "stylish", "cool" nor "chic" -
I've never been a "social tool", t'was forced to be unique.
When poverty shut fashion's door, leaving me outside its halls,
I formed a sort of "Haute' Couture", which I didn't find in malls!
There was a freedom in this mode of dressing to please me!
No pattern too be followed, so refreshing to be free!
From any "time", I'm free to choose, "Retro" – "Vintage" – "up-to-date" -
"Eclectic", "weird", I just can't lose, for someone will relate!
Since modesty has been my guide, "sexy's" never been a goal,
maturity is on my side, not taking too much toll.
My mode of dress adapts to me, and how I feel today,
what size I am, or plan to be, never has full sway.
Comfort's queen, when home I dwell, going "out" demands more work,
but looking "put together well", is something I don't shirk.
Though I maintain the solemn right, to decide what "well" may mean,
I always mean to look just right, when I must make the scene!
So though I have been scrutinized, and sometimes harshly judged,
though all the world may criticize - I have refused to budge!
I will not cow to Fashion's dread, nor the criticizing crowd!
I'll dress the way that I feel led, which freedom has allowed!
I will not slink to some dark shelf, my "fashion-sense" to hide!
For I'm quite blessed to be myself, It has been quite the ride!
So for the ones who can not cope, or keep in step with style,
I write, perhaps, to give you hope, perhaps to bring a smile.
We need not to fashion's ways conform, nor bow to her cruel schemes,
We need not warp to social "norms", however "normal" it may seem.
We are quite free to be ourselves, if Chutzpah we can keep,
who knows, we just might set the stage, for the fashion world's next leap!
SCD
8/2/15